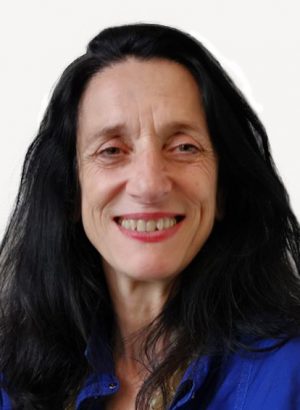 Co-founder, General Manager/Quality Officer
Cathy Beaumard, Quality Engineer and Entrepreneur.
Cathy is a serial entrepreneur with over 20 years of experience working with corporate leaders specializing in program quality, communication and general management. Cathy has been managing her own quality system management consulting and auditing company since 1997. Her team works on quality, safety and managerial projects always adapted to professional practice. 
She is actively involved in the creation of the NERVOSAVE project in putting in place activity tracking, risk management tools, efficient management routines and projects organization and implementation.