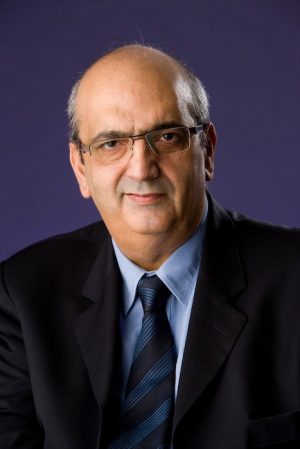 Co-founder, General Advisor
Daniel Cohen, a french geneticist born in 1951, has had a dual career as academia and entrepreneur.
As a Professor of Medical Genetics, he is considered as one of the fathers of Genomics. He was essentially the precursor of modern genetics by producing the first map of the human genome at the Généthon laboratory of which he is the co-founder. Its activity ushered in the 1993 era of Big Data and Artificial Intelligence in biology. He contributed with Professor Chen Zhu, his student in Paris whom he initiated into Genomics, to the birth of the Human Genome program in China, in 1996.
He then invented global genomic analysis technologies now universally used as the GWAS: Genome Wide Association Study or the concepts of modern pharmacogenetics including network pharmacology assisted by Artificial Intelligence. As an entrepreneur, Daniel Cohen founded several Biotech companies in the United States (Millenium Pharmaceuticals), in France (Pharnext) and in China (GeneNet). He is now the founder of Tangramed, an international Artificial Intelligence in Health company.
Author of hundreds of Publications and dozens of Patents. He has received many awards. He is a knight of the Order of Merit and of the Legion of Honor.